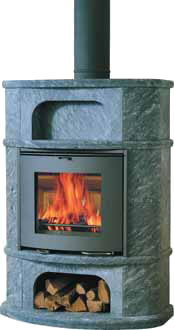 The starting point for the birth of one of Denmark's largest manufacturers of contemporary wood-burning stoves, sold under the Scan brand, was a combination of Danish design, craftsmanship and skilful engineering.
Turn your DSA 4 into an elegant freestanding soapstone heater.
Specifications:
Stove color: Black / gray

EPA

-rated output (

BTU

): 10,500-27,900
Min-max (

BTU

): 6,825-40,000
Size of room (f2): 320-1345
Weight (pounds): 1300
Fire box opening (inch): 11 1/8 × 17
Flue outlet (inch): Ø 6
Efficiency: 74 %
Emission (g/h): 1.1
Height (inch): 51 1/8
Width (inch): 38 1/4
Depth (inch): 22 7/8
Showroom Demo
Regular Price $8069.00 Sale Price $6859.00
HearthStone – Manchester -SALE
In the tradition of building high-performance clean-burning appliances, HearthStone presents the Manchester wood burning stove. This fully cast iron wood stove features a convective air system with an integrated cast iron heat exchanger that results in unmatched heating performance. The soapstone lined interior of the firebox captures and stores heat to create a clean and efficient burn and extend the HeatLife of each load of wood.
3 in stock!
Regular $4305.00 +tx. — Sale Price $3700.00 +tx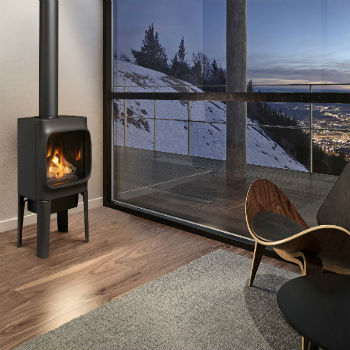 Jotul -GF 305
Based on the award-winning Jøtul F 305 woodstove, the Jøtul GF 305 DV IPI offers the same modern, cast iron styling in a freestanding direct vent gas stove. Smooth cast iron lines and sleek curves frame an extra-large fire view that only Jøtul can produce. Fueled by the new ceramic JøtulBurner III, the Jøtul GF 305 presents the perfect union of high efficiency and modern cast iron design.
https://jotul.com/us/products/gas-stoves/j%C3%B8tul-gf-305
Showroom Demo Model
Regular Price $3515.00 Sale Price $2990.00+tx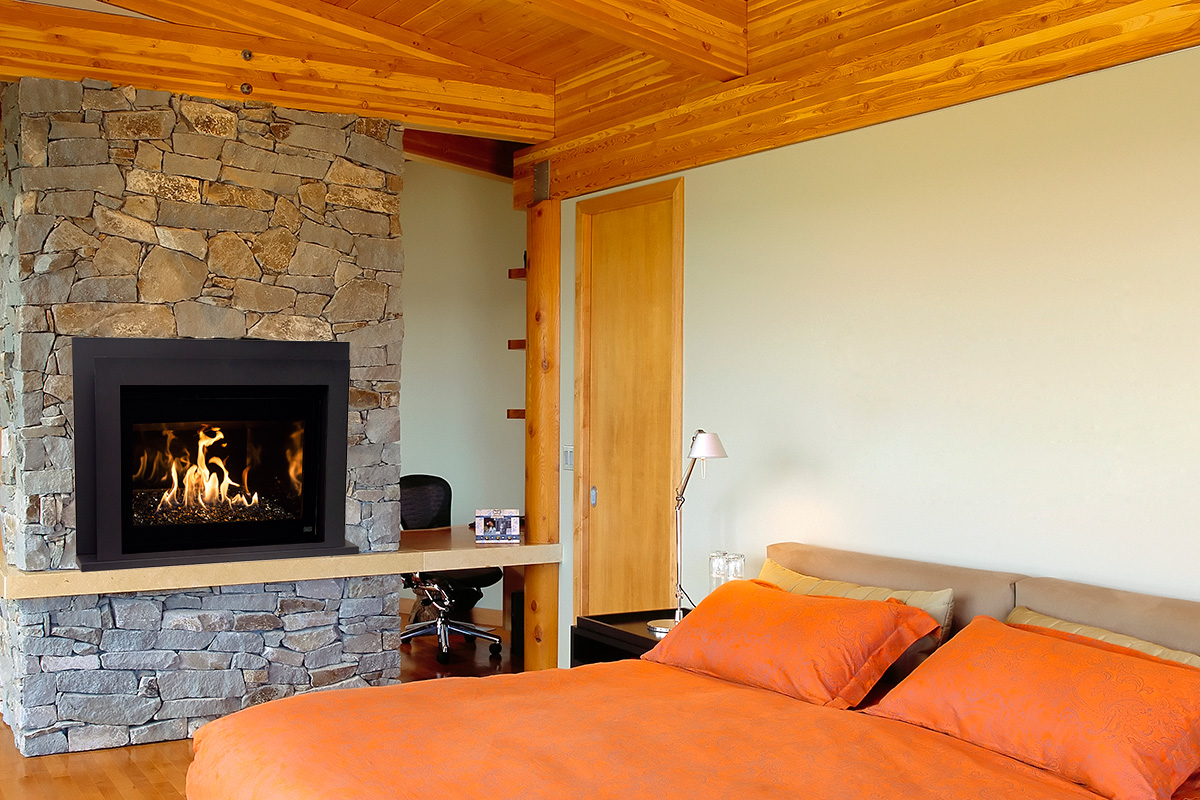 Pacific Energy – Estate
Where wall space is available but depth is limited, the Estate is the solution. Its contemporary lines provide a clear view of the flame and its high-efficiency heat exchanger and user-controlled fans distribute both radiant and convection heat. Its Design-a-Fire options include a selection of burners, surrounds and panels to suit virtually any decor.This a new unit still in the crate.
Regular Price$3305.99 Sale Price$2799.99