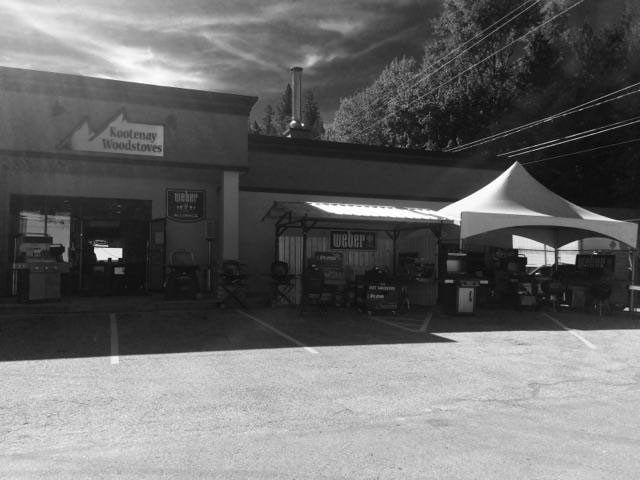 Why Choose Kootenay Woodstoves
Kootenay Woodstoves & Alternative Heating Ltd. has been awarded #1 in the "Fireplace/Wood Stove Dealer" category in the annual Best of Business Awards.
Our showroom displays over 50 wood burning, natural gas, fuel pellet and electric fireplaces, inserts, and freestanding stoves. Our goal is to ensure each customer receives the attention and information required to make the right purchase for your home.
Our expert staff are ready on the floor of our showroom to answer all your questions, guide you towards the best product for you, and help you in choosing the best purchase for your home.
At Kootenay Woodstoves, we help you with your project from initial concept, all the way to your project's completion. We offer yearly services and services for existing appliances. We believe in upholding an excellent reputation and will manage everything from selection, to design, to custom finishes, to installation. Let us help you every step of the way.